PROVEN SCIENCE FOR LIFE
Smithfield Foods has built a trusted name with customers and consumers for over 85 years with a mission to provide "Good food. Responsibly.®" Smithfield BioScience delivers essential life-saving pharmaceutical solutions setting the new standard in ultimate supply chain safety, security and transparency to meet the needs of the industry and the consumers who benefit from them. This caring approach combined with proven science, safety and sustainability, deepens Smithfield's commitment to make a unique difference in the world.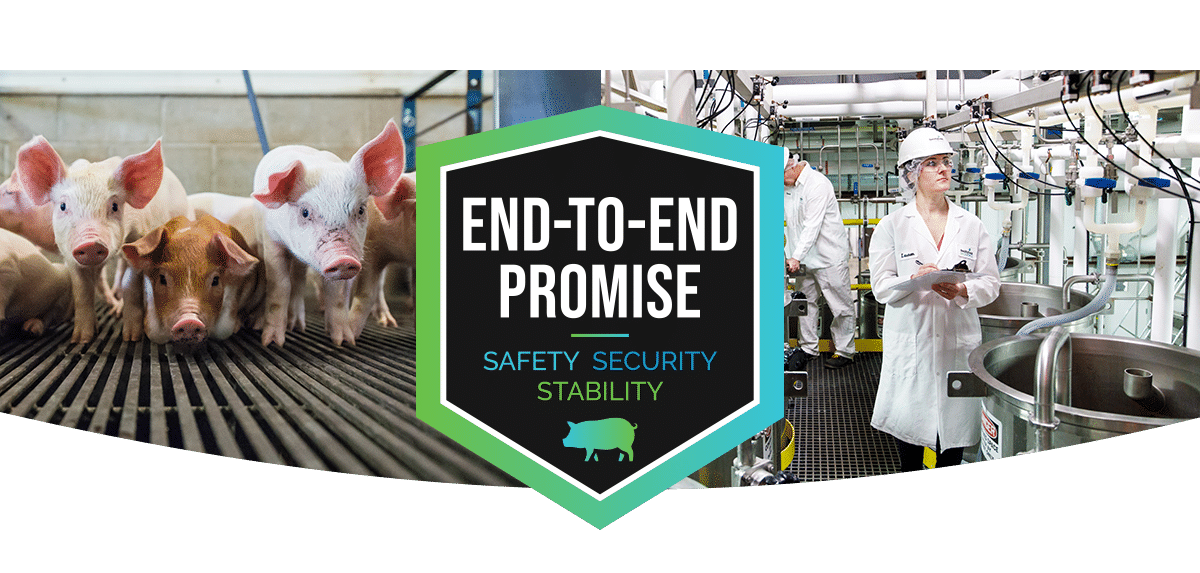 As the only vertically integrated supply chain in the U. S. we provide total transparency and traceability for every one of our products, as well as safety, security, and stability for all your supply needs. One chain. One supplier. Full security.
SMITHFIELD BIOSCIENCE INTRODUCTION VIDEO
SMITHFIELD BIOSCIENCE DELIVERS SUSTAINABLE SCIENCE AND INNOVATIVE SOLUTIONS
Smithfield is committed to responsible, sustainable food production. Part of that responsibility is making sure it minimizes waste and delivers maximum value to society from precious resources. For example, there are many parts of the animals we harvest that are not generally consumed as food but have valuable uses in the medical community. Smithfield BioScience harvests and further processes these products – including organs, mucosa, pig tissue, and other parts – for use in medical applications.
Smithfield BioScience is part of a vertically integrated platform launched in 2017 providing an unparalleled level of traceability and product safety, while offering innovative solutions to increase functionality and viability of Smithfield's bioproducts for the advanced development of pharmaceuticals, medical devices and nutraceuticals.
Smithfield continues to invest in growing its Cincinnati, Ohio-based BioScience unit and offers one of the only completely USA-based supply chains manufacturing Heparin Sodium USP/EP. This United States Department of Agriculture (USDA)-approved and Food and Drug Administration (FDA)-registered facility manufactures critical, life-saving Heparin products used in cardiac surgery, dialysis procedures, blood transfusions, medical device implantation and many other applications.
Smithfield is a global leader throughout the entire animal protein supply chain and is now dedicated to providing its Bioscience customers world-class porcine-derived bioproducts. Smithfield Bioscience's mission is to utilize raw materials to further manufacture into products and explore medical breakthroughs that increase the well-being of human lives.
Examples of medically important, beneficial products derived from pigs include:
Pharmaceuticals
Medical Device Solutions
Tissue Fabrication
Regenerative Medicine
Gelatin Binding & Stabilizing Agents
Human Therapeutics
Nutraceutical Supplements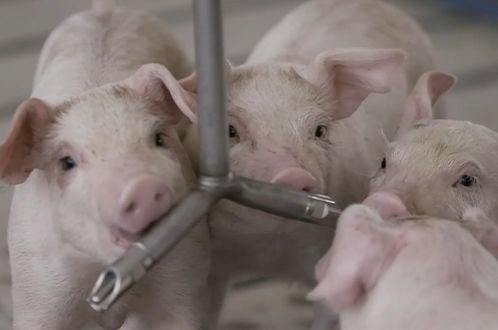 THE SMITHFIELD VERTICAL INTEGRATION ADVANTAGE
Smithfield believes in the power of vertical integration and the ultimate product safety provided from a truly vertically integrated supply chain. This business approach offers oversight and control that transverses proprietary genetics, feed manufacturing and hog farms, harvest facilities, intermediate porcine raw materials and manufacturing active pharmaceutical ingredients (API).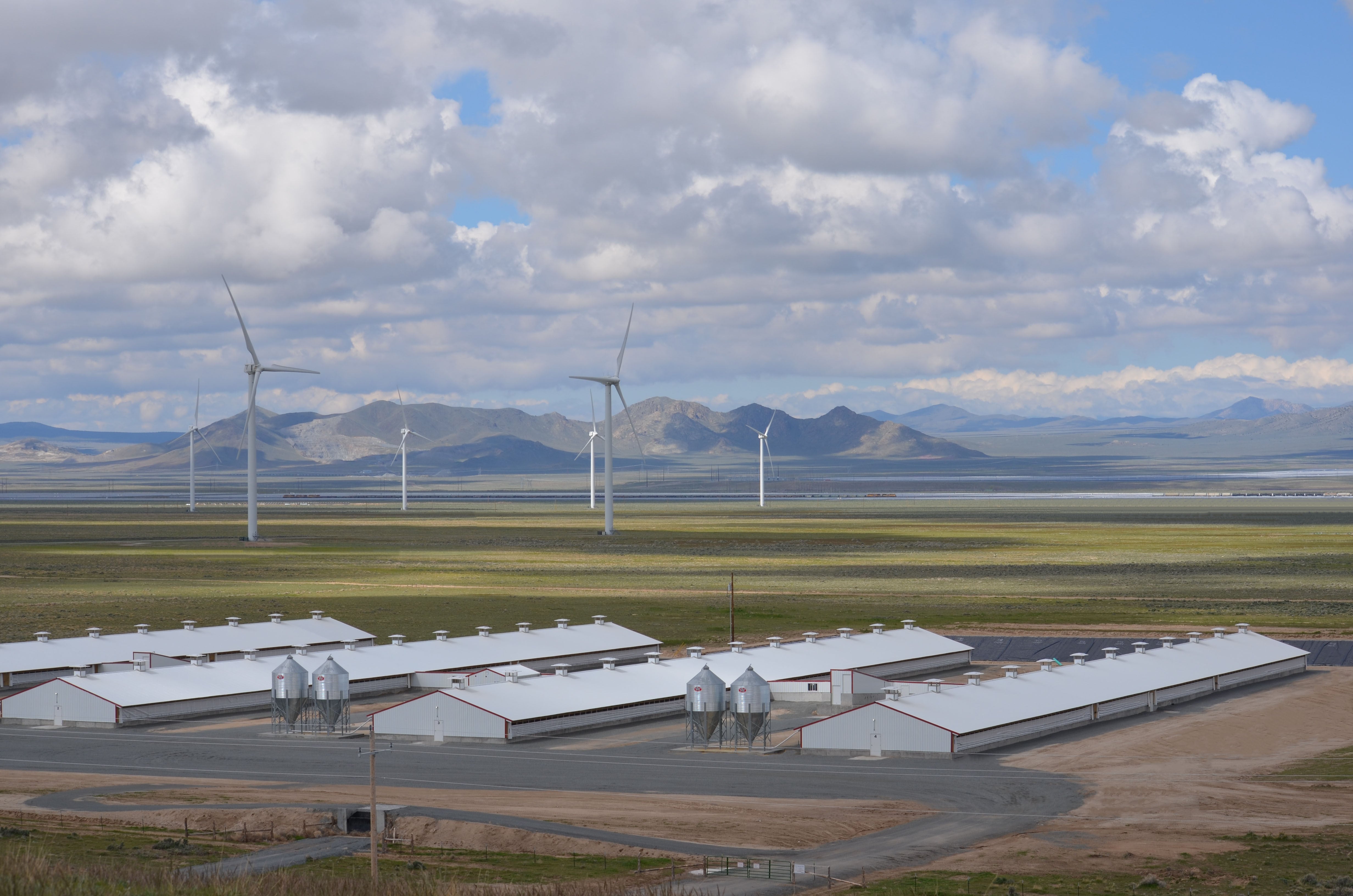 SMITHFIELD HOG PRODUCTION
Smithfield is among the largest hog producers in the world. Its vertically integrated business allows management of all aspects of the hog production process to meet customers' evolving specifications and demands. Example production advantages include: complete traceability, proprietary genetics, specific animal nutrition programs, targeted raising practices such as group housing systems for pregnant sows and industry leading antibiotic-use management practices.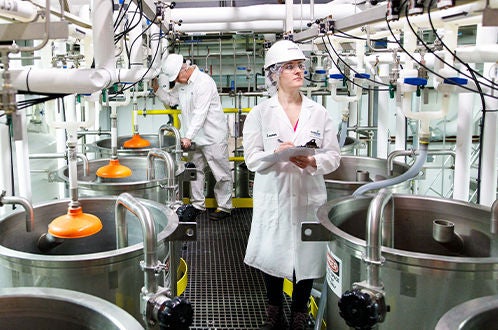 SMITHFIELD FACILITIES
Smithfield's geographic prominence in North America and Europe allows Smithfield BioScience to provide raw materials to virtually anyone, anywhere, at any time.
Smithfield is the world's largest pork processor with multiple fresh harvest facilities, including the largest sow harvest facility in North America. At these facilities, Smithfield BioScience employs tissue collection specialists to harvest glands, mucosa and pig skin to be used in both pharmaceutical and medical device applications. On-site testing labs and robust auditing processes ensure products meet exact customer specifications. The porcine derived raw materials can be further manufactured into APIs or medical device components at the Smithfield BioScience facility in Cincinnati, OH.
 Smithfield BioScience prides itself on traceability information about the origin of processed hogs throughout the entire supply chain. From genetics to farm housing and animal care to processing, storage and distribution – every aspect is tracked to ensure exact specifications are met.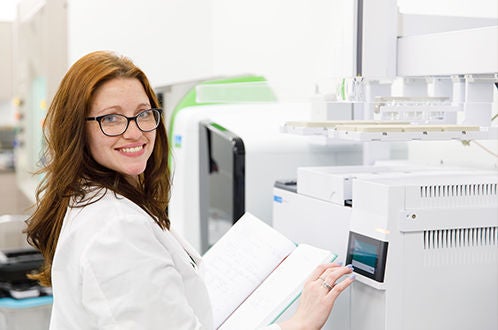 BIOSCIENCE CUSTOMER SUPPORT SERVICES
Smithfield BioScience has dedicated Regulatory and Quality teams that are experienced with navigating the complex regulatory process associated with animal-derived drugs and medical devices. The quality system incorporates all necessary controls from 21 CFR Parts 210/211 and ICHQ7, which is confirmed during on-site inspections by the local FDA branch. Smithfield's vertically integrated supply chain enables a solid understanding and tracking of raw materials as they transition from pig to finished product, which facilitates a robust compliance to ISO22442 and other animal derived product standards.
 The BioScience team is available to assist with required approvals and ensure product specifications meet customer's needs. The Regulatory Affairs group has experience dealing with global regulatory bodies, including the FDA, TPD, TGA, PMDA, MHRA, SFDA, and HAS and is committed to ongoing compliance with evolving global regulatory demands.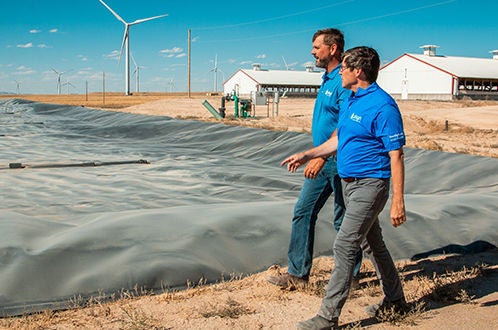 SUSTAINABILITY
Smithfield takes great pride in its sustainability initiatives and leads the industry as demonstrated in the annual Sustainability Impact Report.